Essential
Works
Artisan Construction Works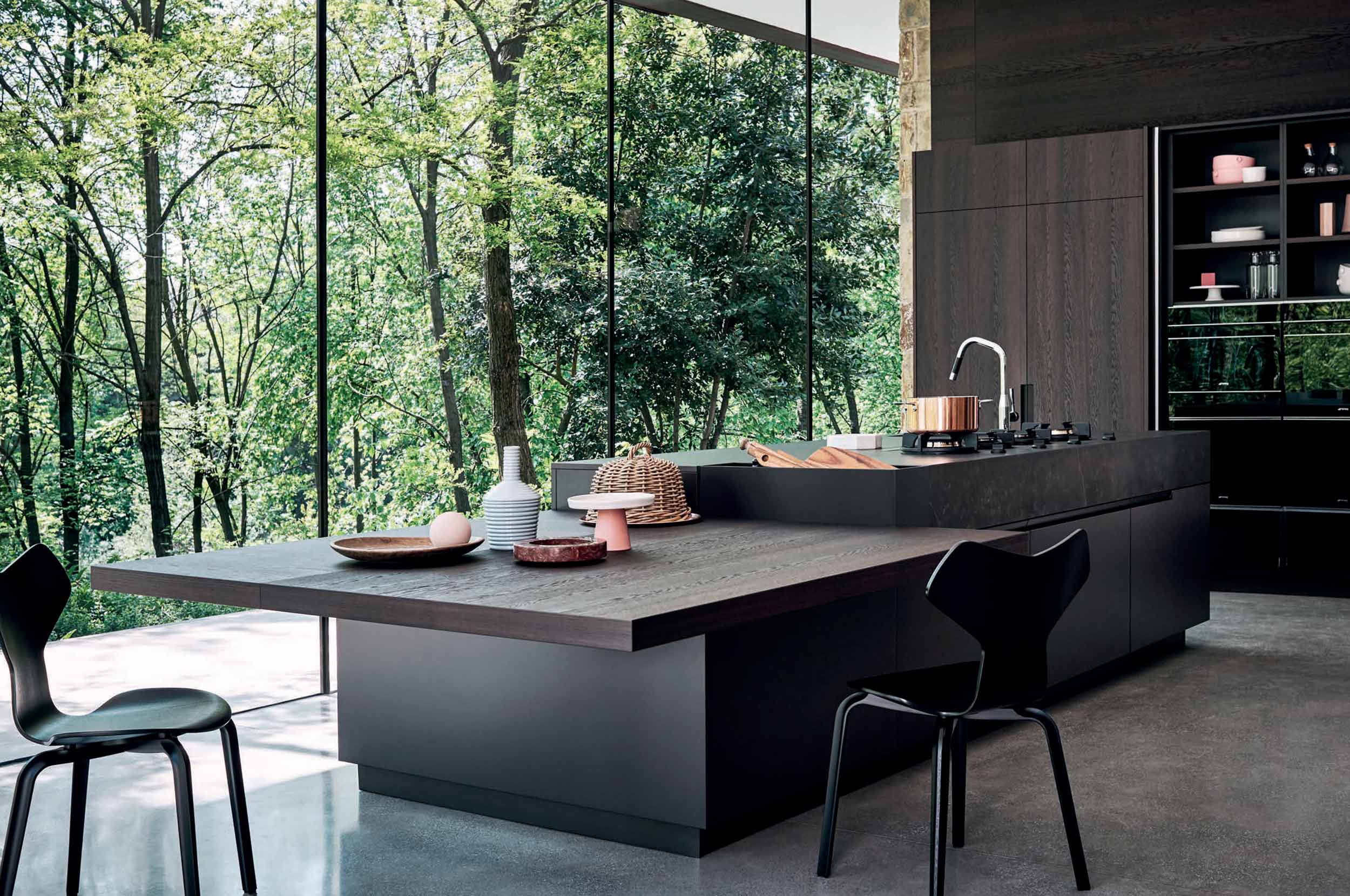 Residential
We understand that your home improvement project is an investment in maximizing comfort and well being. You want your space to be uplifting. A place to connect and to engage. A place not just to live but to live well.
Whether your project is currently only an idea or you are ready to start as soon as possible. We can help you bring your idea from conception to completion. Our services include:
Kitchen cabinets
New kitchen
New bathroom
Drywall repair
Drywall installation
Tape and plaster
Wall prep
Paint
Trim and molding
Plumbing installation and repairs
Electrical installation and repairs
Tile and masonry
Carpentry and framing
Basement and attic
Roofing
Flooring
Home Repairs
New cabinet doors
Exterior siding and paint
Demolition and trash removal
Business
As a business owner your priorities likely include fast and reliable completion of your project in order to maximize practicality and client comfort and retention. Our team will work around your schedule to get your business going as soon as possible with minimal disruption. We are experts at customizing solutions so you can better serve your patrons. Give us a call to learn more.
Personalized Construction Backed by Passion
We are a full service construction company serving New York City and the surrounding areas. With various specialties in general construction and home improvement projects including:
Home remodeling
Full building remodeling
New bathroom
New kitchen
Complete renovations
Home repairs
Home and building maintenance
Commercial construction


Our priority is customer satisfaction and safety. We have put in place all recommended precautions to prevent the spread of Covid-19, including daily temperature checks and full face mask mandate compliance.
We work with clients to best meet their needs and budgets. Book a contactless in-person or phone consultation today to go over the details of your project.
Contact Us
(347) 494-1802
Call or Text
info@essential-works.com
Hours of Operation
9 am to 5pm, Monday to Friday
(excluding federal holidays)
Check Out Our Social Media